Museomics • Epigenetics • Conservation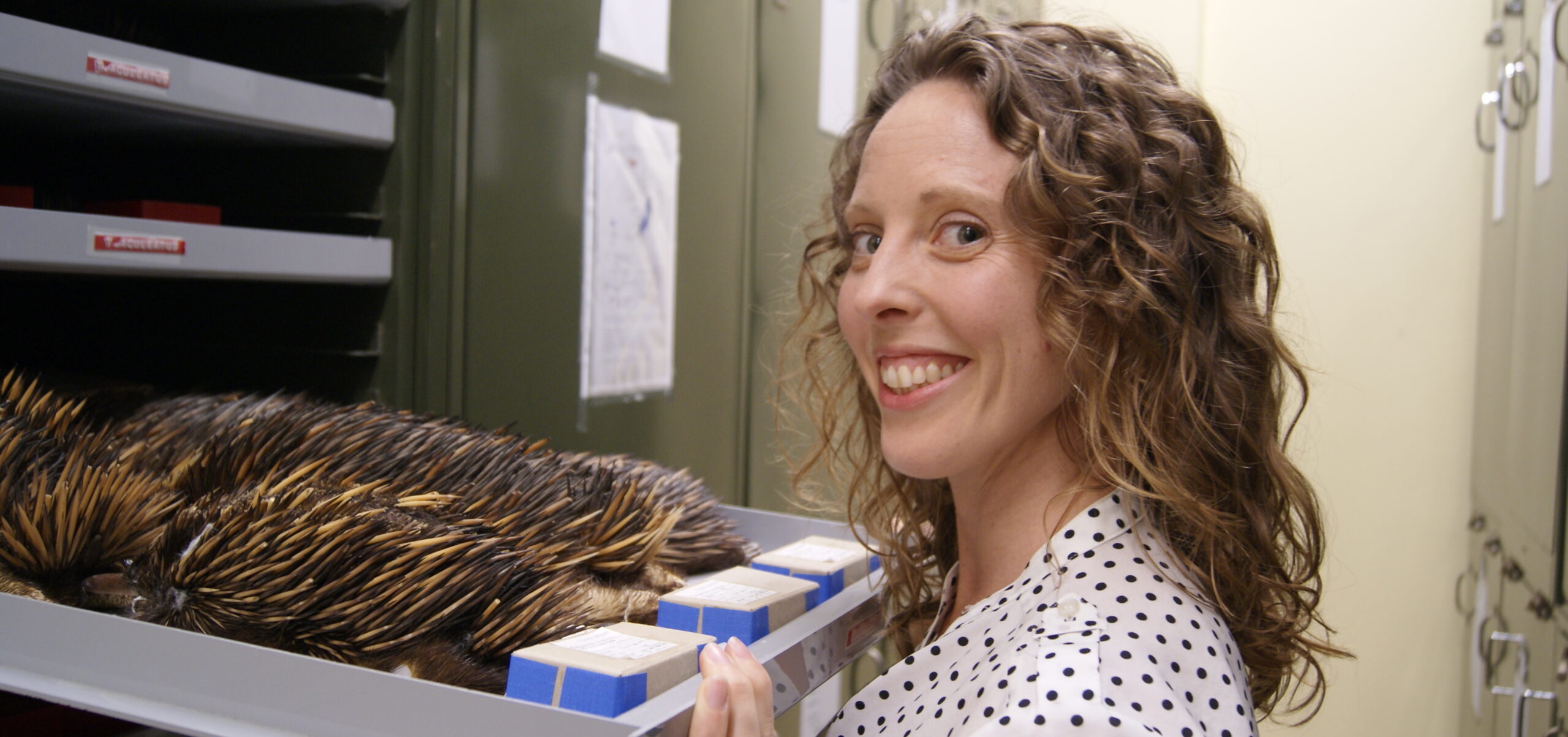 I use molecular data to investigate how wildlife has responded to historical environmental change. I am currently a postdoctoral fellow at the Australian National Wildlife Collection (CSIRO) where I am developing new techniques to extract molecular information from museum specimens.
Recent News
Twitter feed is not available at the moment.